Wohnvoll
Branding a new co-living experience for the silver generation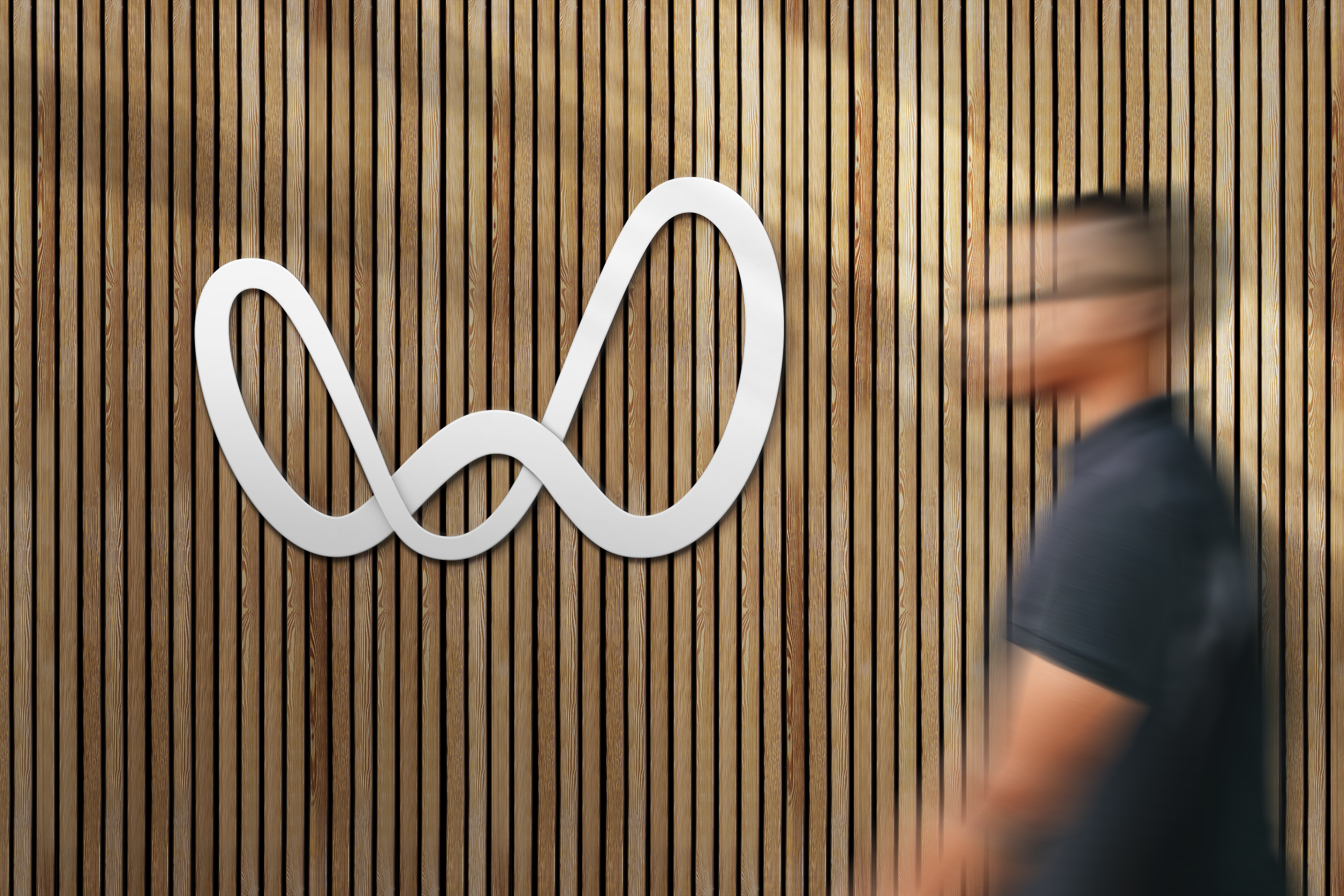 The Berlin-based startup aims to help an active generation embrace the change in their lives as they grow older.
Wohnvoll is inspired by co-living and community concepts from the co-working and eco-hotel industries. The brand offers flexible booking of its spaces and stay durations, and a healthy lifestyle through innovative nutrition, recreation and mobility solutions. Supported by an all round self-service App, wohnvoll is anticipating and ready to fulfil people's dreams of an exciting 'later life'.
Brand strategy
Rather than an obligation, wohnvoll wants people to see their new life as an enrichment. An analysis of this market segment supported these observations and highlighted clear attributes of a new, differentiated brand.
With a vision to revolutionise the retirement communities industry, wohnvoll promises its residents of age 65+ a life full of new opportunities at its wohnvoll villages, a modular, scalable residential ensemble in sustainable contemporary architecture.
Visual identity
Wohnvoll is inspired, inviting, surprising and delightful. The dynamic 'continuity' brand mark and stylised iconography represent a life's journey. They act as the unifying visual thread that connects the brand's messaging and brings into focus its benefits. Together with crisp typography, natural and joyful colours, and authentic imagery, wohnvoll is transformed from a brand into an attitude towards life that makes ageing a true joy to experience.
The brand design system is documented in a digital brand management portal to enable all stakeholders to continue to embrace and develop the new design in an intuitive, consistent manner.
Brand experience
On the website, interested seniors and their families can discover the innovative living concept in great detail and pre-register for their desired wohnvoll village. The website also offers an option to enlarge the copy to ensure optimal legibility.
Ageing is a socially challenging topic. With a lot of empathy and strategic know-how, Monospace brought the wohnvoll feeling and our vision to life.

Paolo Nattenmüller

Co-Founder & CPO