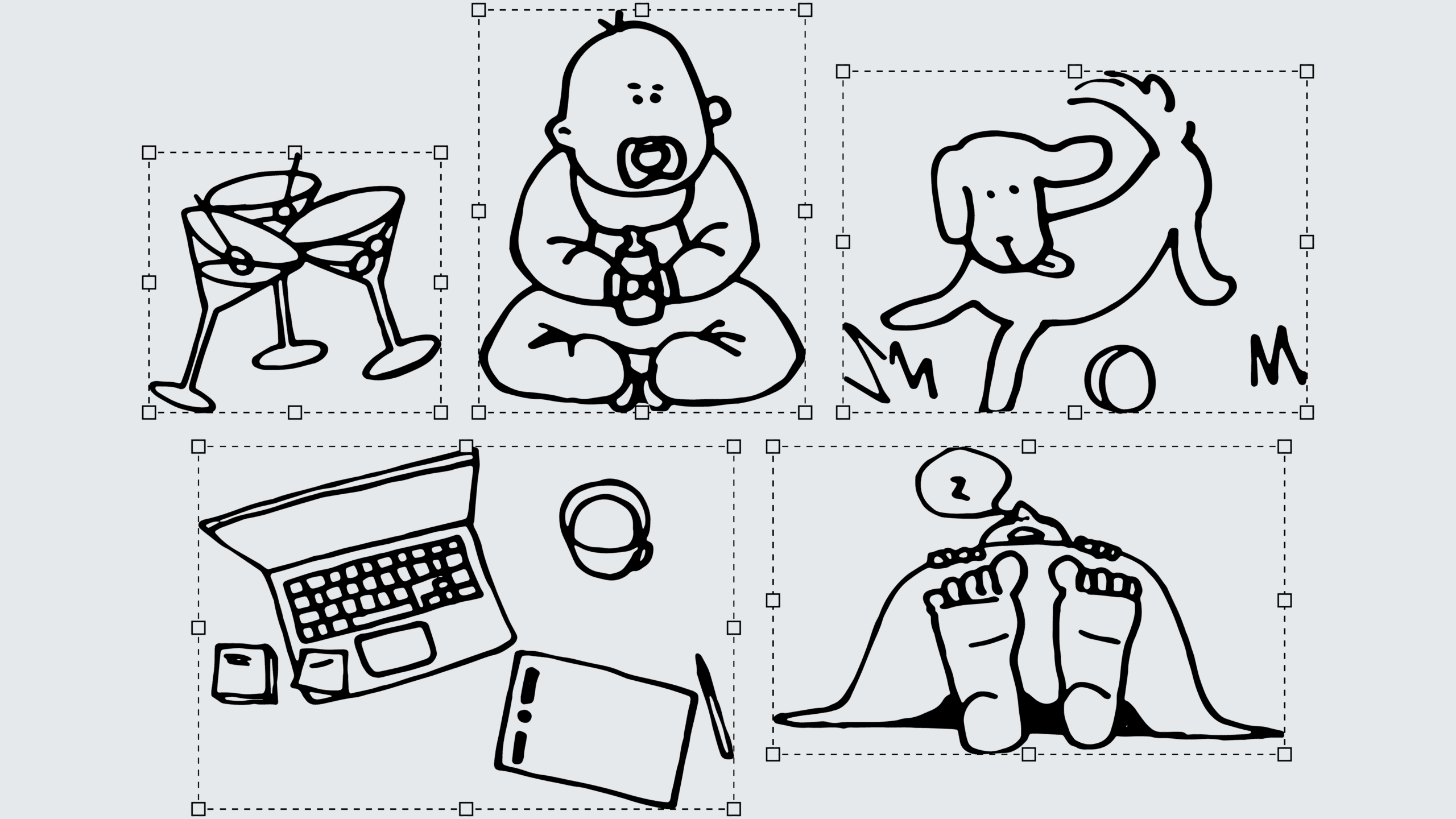 Human life as it should be
We respect your personal commitments outside of work. Schedule your working hours in advance to suit your needs. Work from home as it fits. Bring your dog to the office. And always have enough time to spend with your child.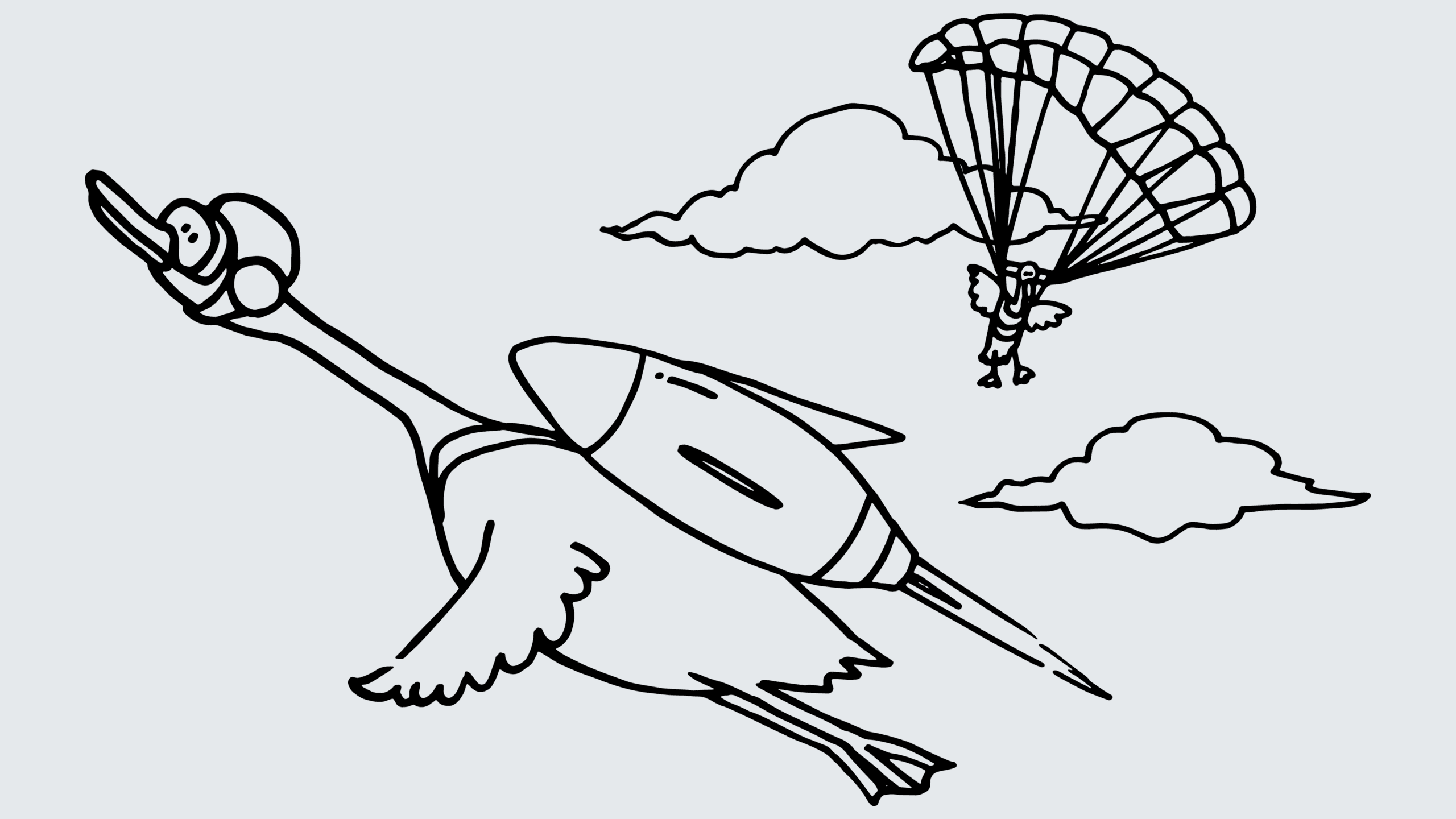 A job well done
Ease into your role during a dedicated onboarding phase. Advance your skills with the right training opportunities. We provide the right tools and equipment so you can be the master of your craft. And a permanent contract means we're committed to your success.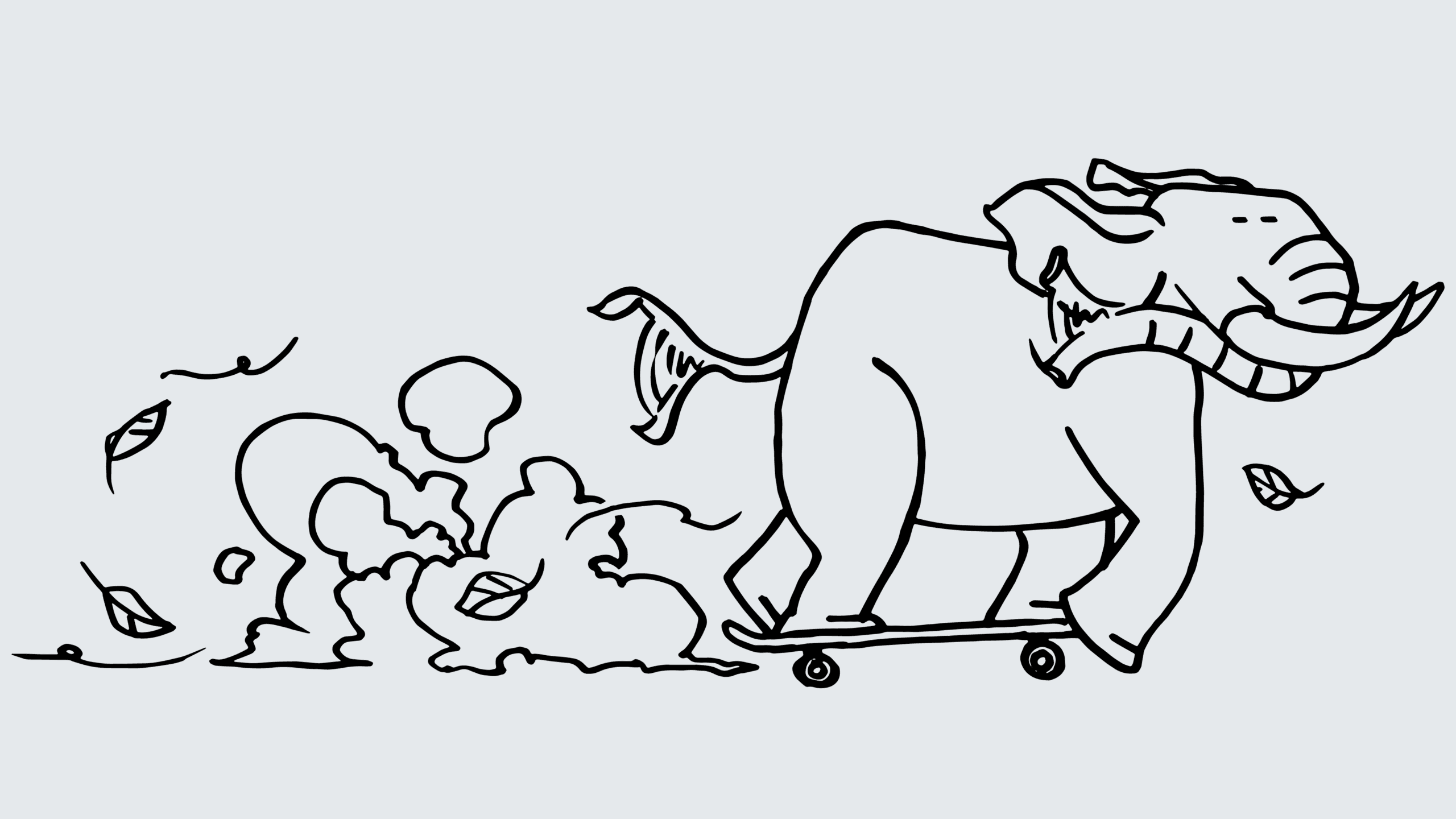 On the move with a small footprint
Go green on your commute. We cover your public transport fare, costs for a company bicycle, or even a skateboard if that's your style. This way, we can stay mobile while reducing our impact on the planet and environment.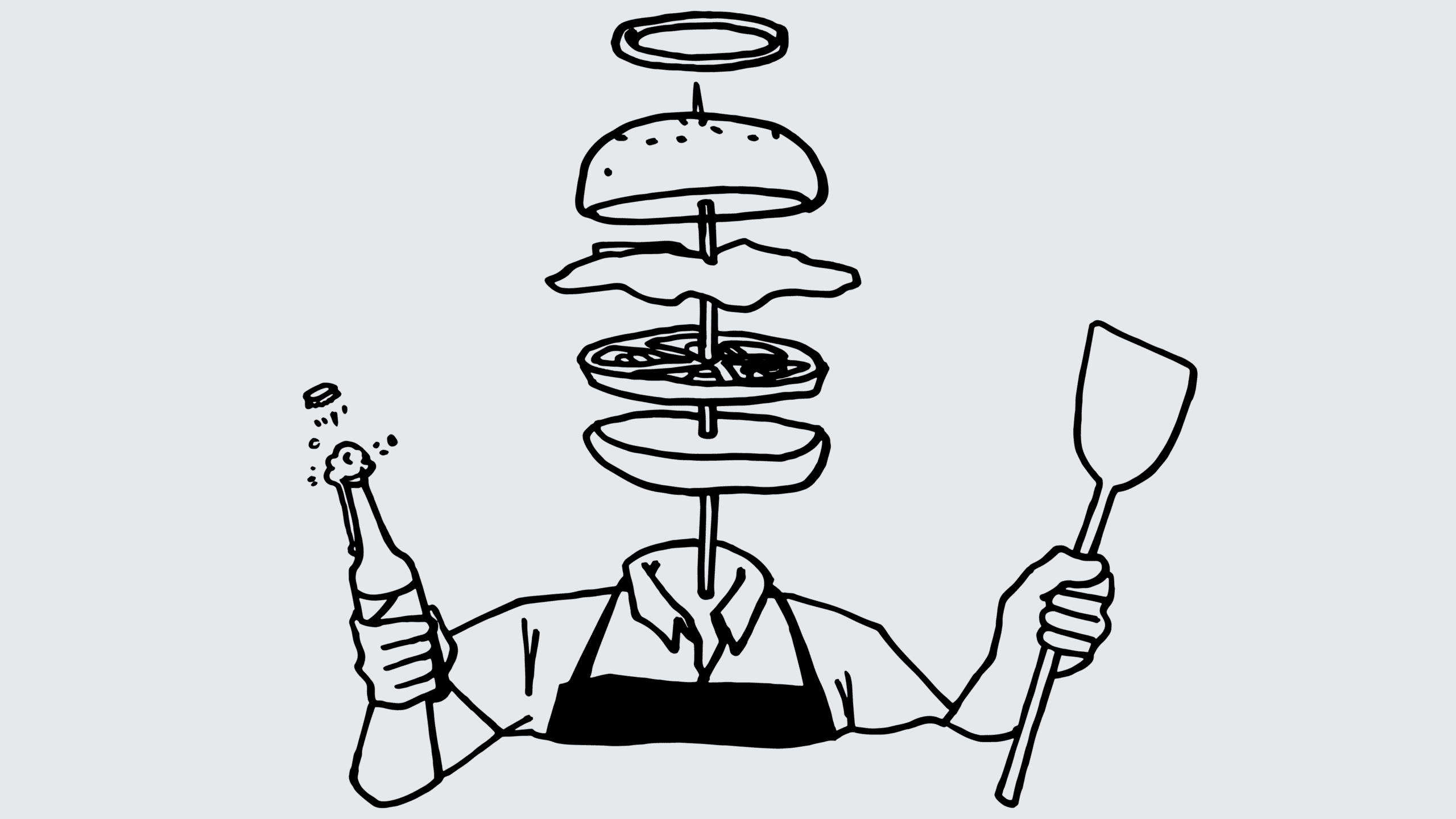 Mind. Body. Soul food.
There is space to breathe and think. Join us munchies on regular team meals where we cook and dine together. Stay sharp all day with snacks, fresh fruit and drinks. Unwind at movie nights with a cold beer in hand. Plus, you'll have the opportunity to contribute your own ideas to the mix.
You're capable of
planning, managing and implementing digital branding projects
strategic and operational support for our clients
independent management of projects for our growing client base
planning of resources and projects
preparing and meeting internal and project-related deadlines
creating and monitoring growth-promoting KPIs
You bring along
3+ years of experience as project manager in agencies
experience in managing website projects based on digital design systems
confidence in planning, managing and controlling branding projects
strong understanding of business administration
ability to quantify and control projects
very good communication skills in German and English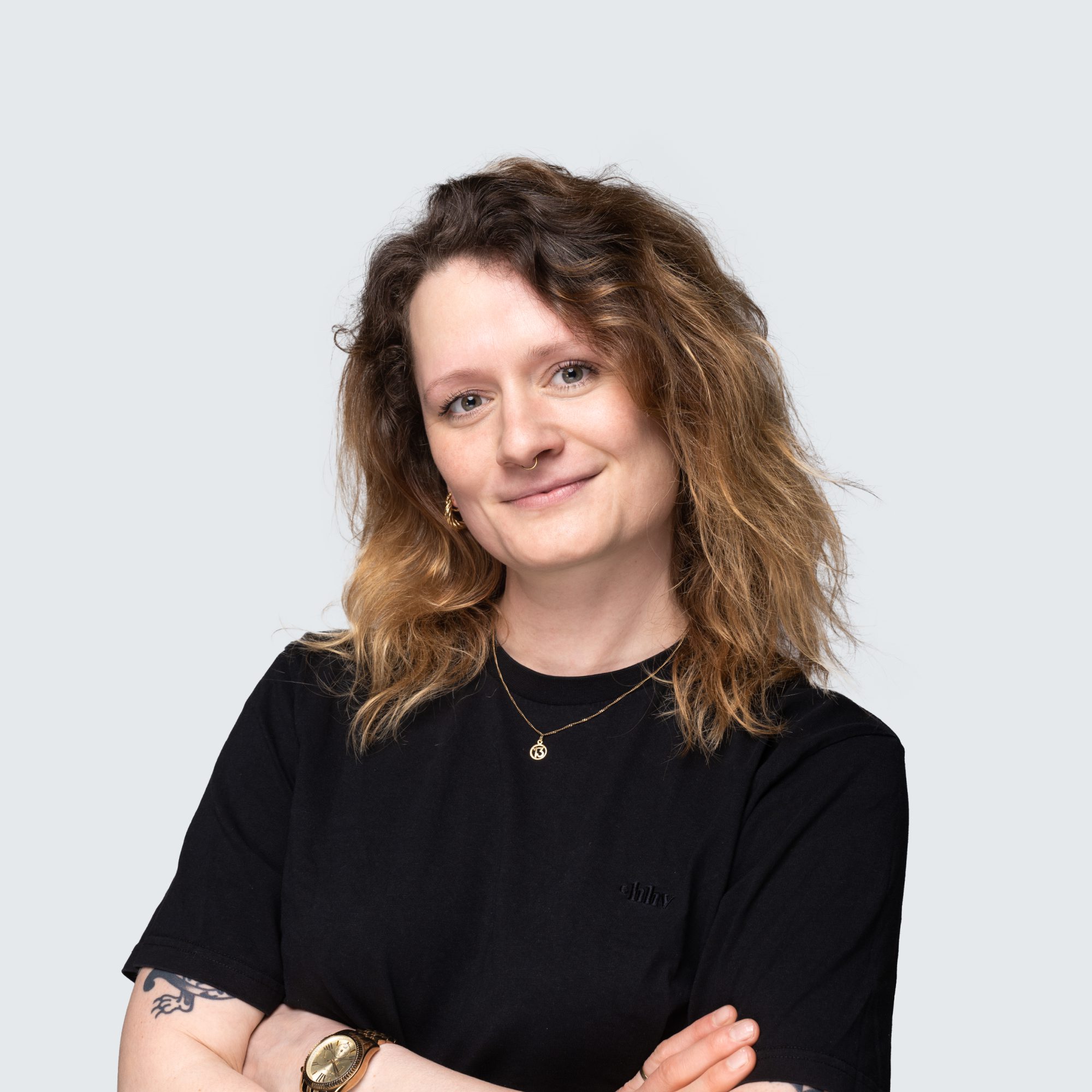 Ready to be a part of us? 
Submit your cover letter and an overview of your previous activities to Katja. You will receive feedback on your application within 3 business days.
Katja Lobinski
Studio manager