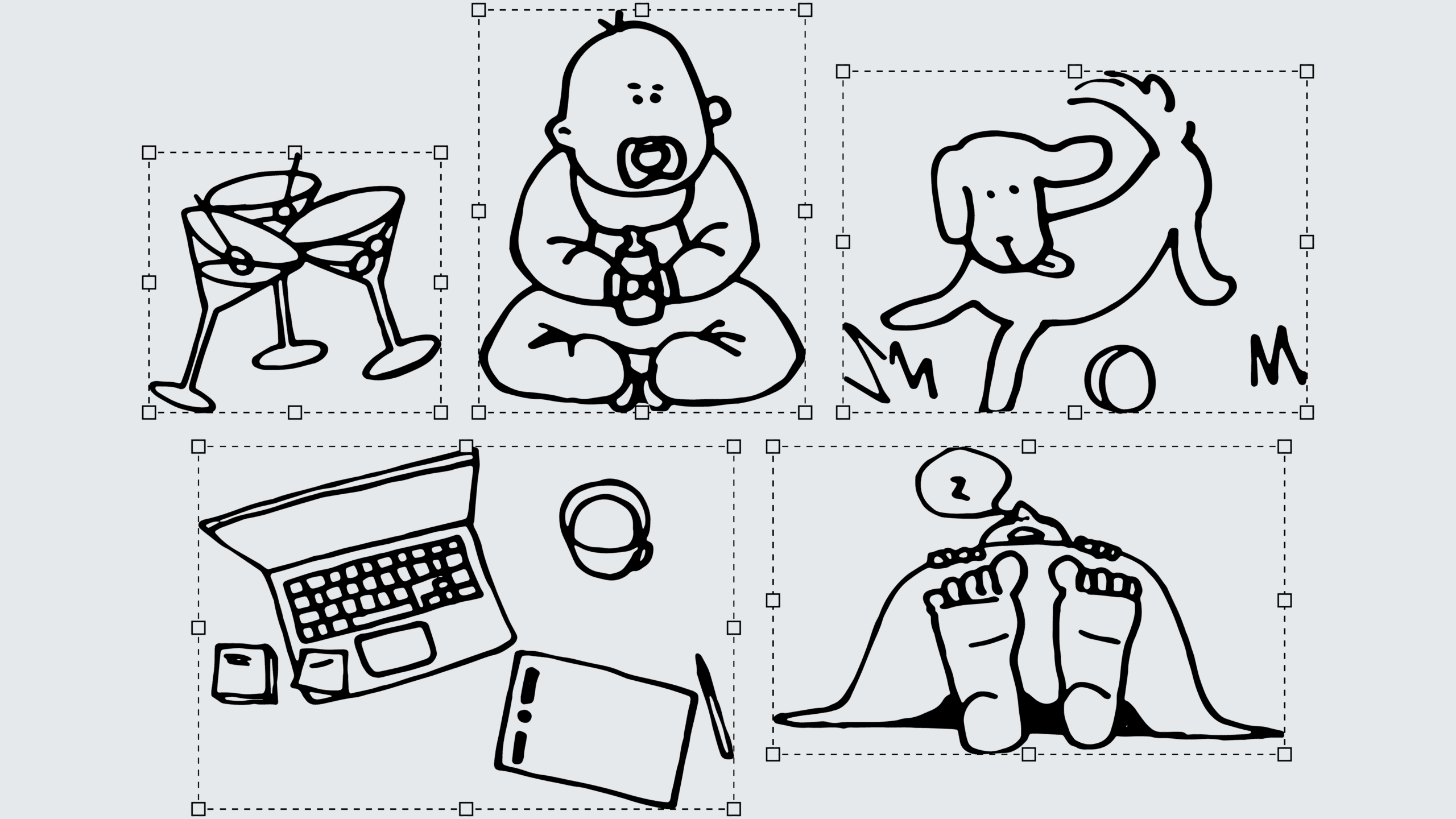 Human life as it should be
We respect your personal commitments outside of work. Schedule your working hours in advance to suit your needs. Work from home as it fits. Bring your dog to the office. And always have enough time to spend with your child.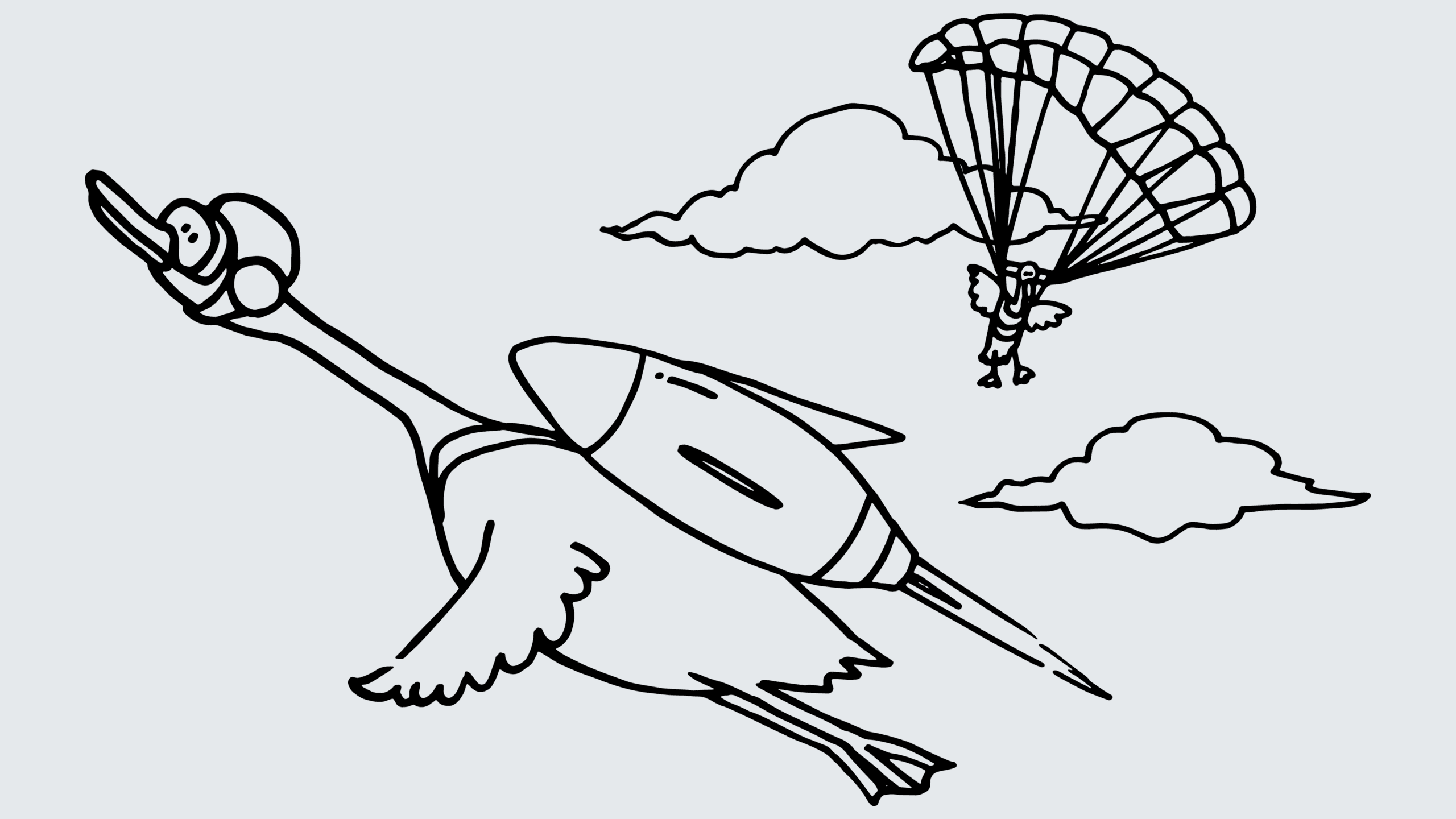 A job well done
Ease into your role during a dedicated onboarding phase. Advance your skills with the right training opportunities. We provide the right tools and equipment so you can be the master of your craft. And a permanent contract means we're committed to your success.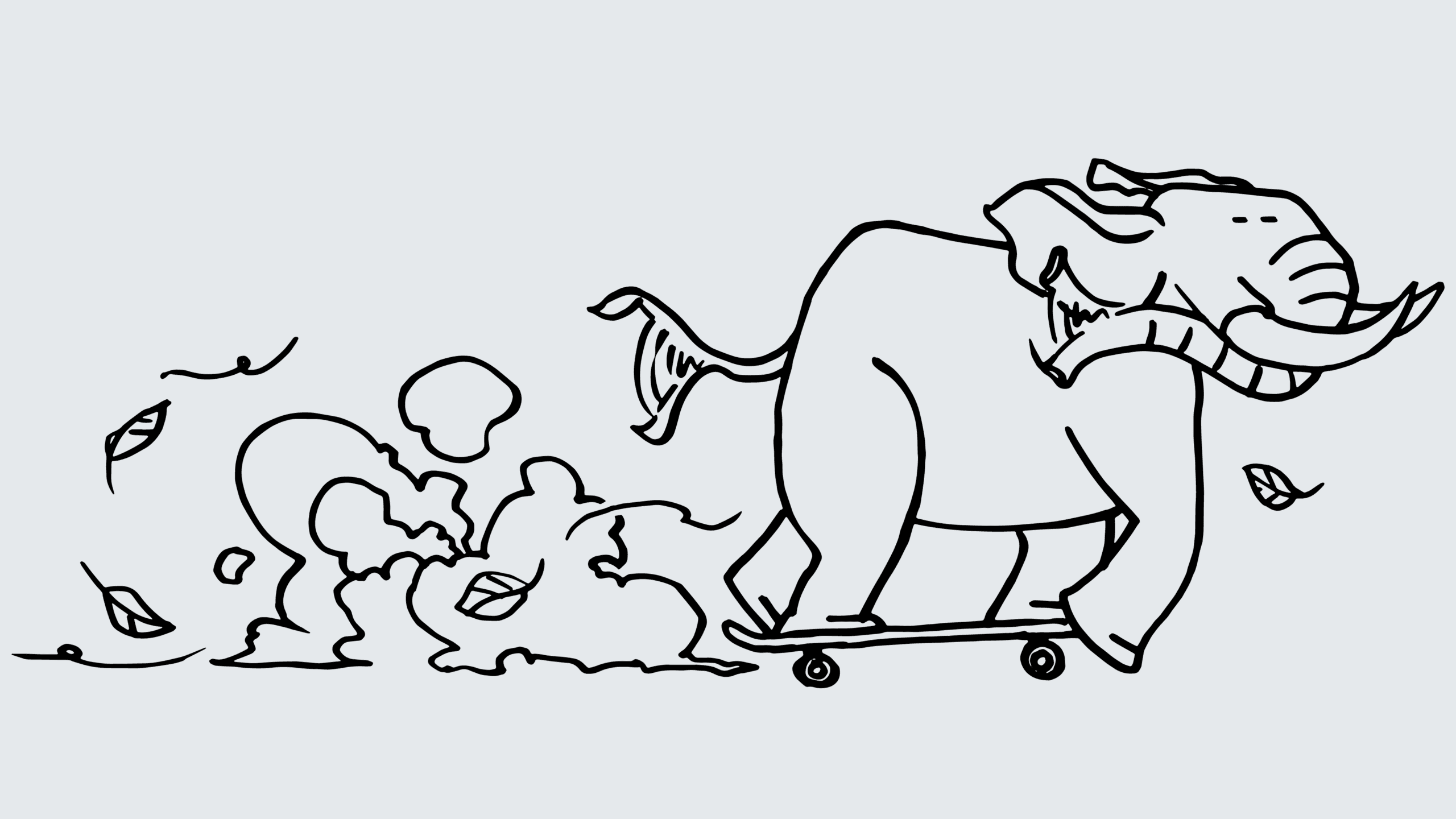 On the move with a small footprint
Go green on your commute. We cover your public transport fare, costs for a company bicycle, or even a skateboard if that's your style. This way, we can stay mobile while reducing our impact on the planet and environment.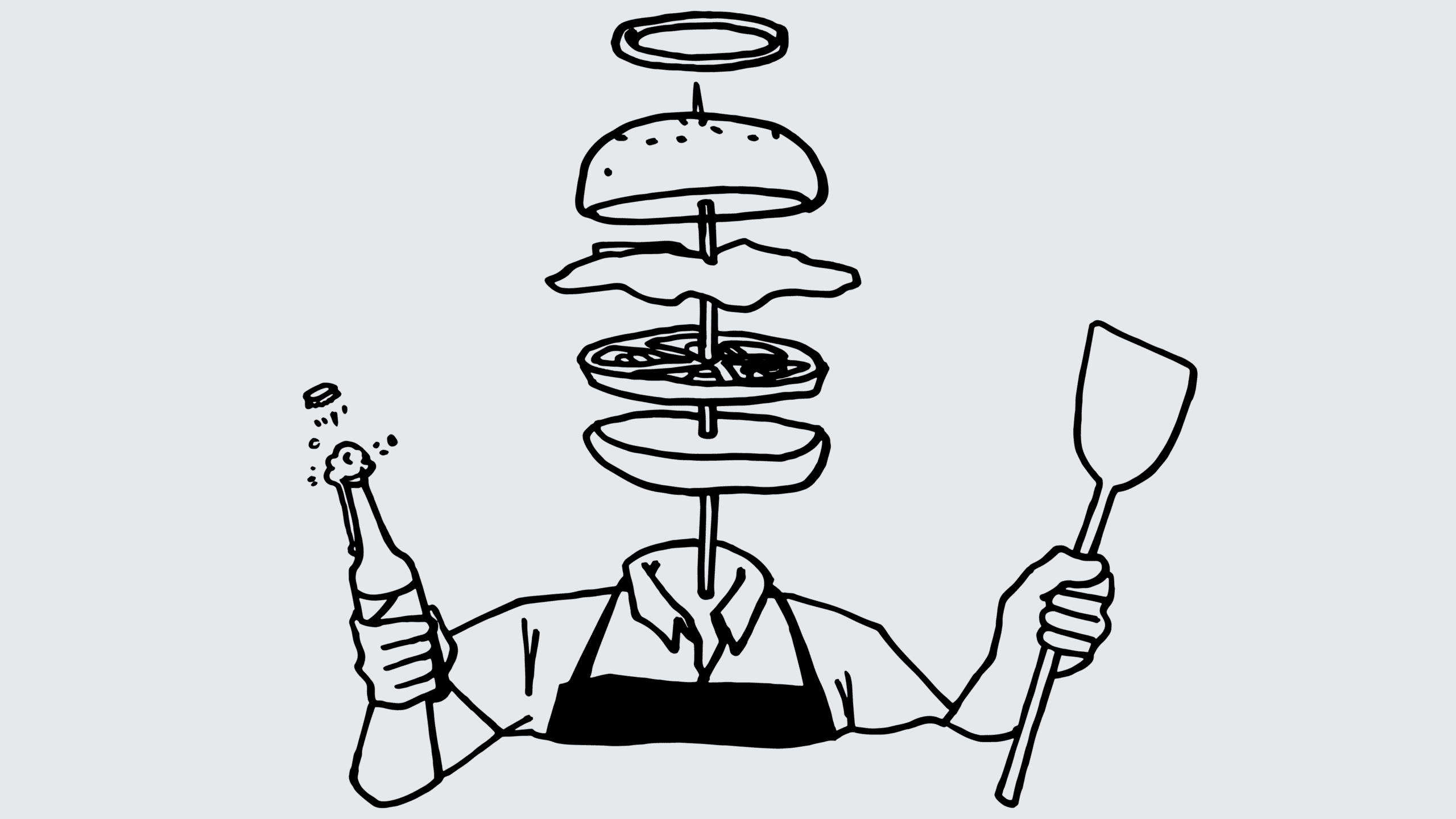 Mind. Body. Soul food.
There is space to breathe and think. Join us munchies on regular team meals where we cook and dine together. Stay sharp all day with snacks, fresh fruit and drinks. Unwind at movie nights with a cold beer in hand. Plus, you'll have the opportunity to contribute your own ideas to the mix.
You're capable of
developing consistent UI designs
supporting the development and visualisation of UX concepts
designing and implementing digital and mobile applications
close collaboration with creative directors and your colleagues from strategy and design
coordinating service providers and interfacing with the development team
conducting workshops and presentations
contacting our clients and advising them on functional design solutions
You bring along
3+ experience with a degree (computer science, media computer science, interaction design, interface design or similar) – however, your talent is more important than formal education
good understanding of UX design
experience of working effectively with developers
ability to analyse and understand our clients' briefings, develop conceptual ideas and visual designs
experience with brand and corporate design, customer journeys, flowcharts, wireframes, mock-ups and prototypes as well as digital design systems and style guides
understanding of coding (HTML, CSS, WordPress, Shopify)
knowledge of common design and graphics programmes (Adobe CC)
strong communication skills in German and English – good enough to convince customers of your design
experience in customer contact
very good organisational skills, a self-initiated mindset and solution-oriented thinking
perseverance in the pursuit of high quality
nice to have: experience with motion design to bring interfaces to life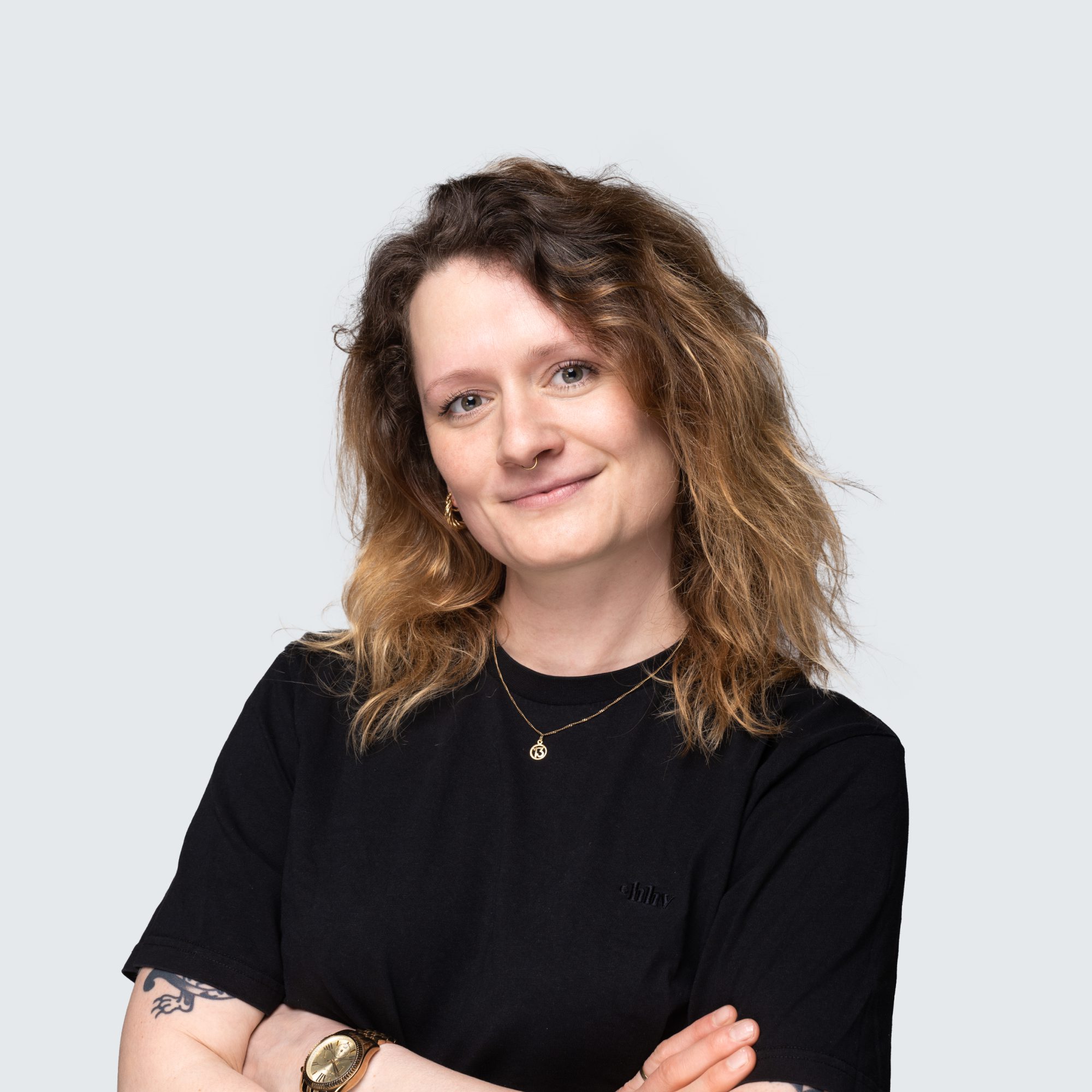 Ready to be a part of us? 
Submit your cover letter and a portfolio of your past work to Katja. You will receive feedback on your application within 3 business days.
Katja Lobinski
Studio manager