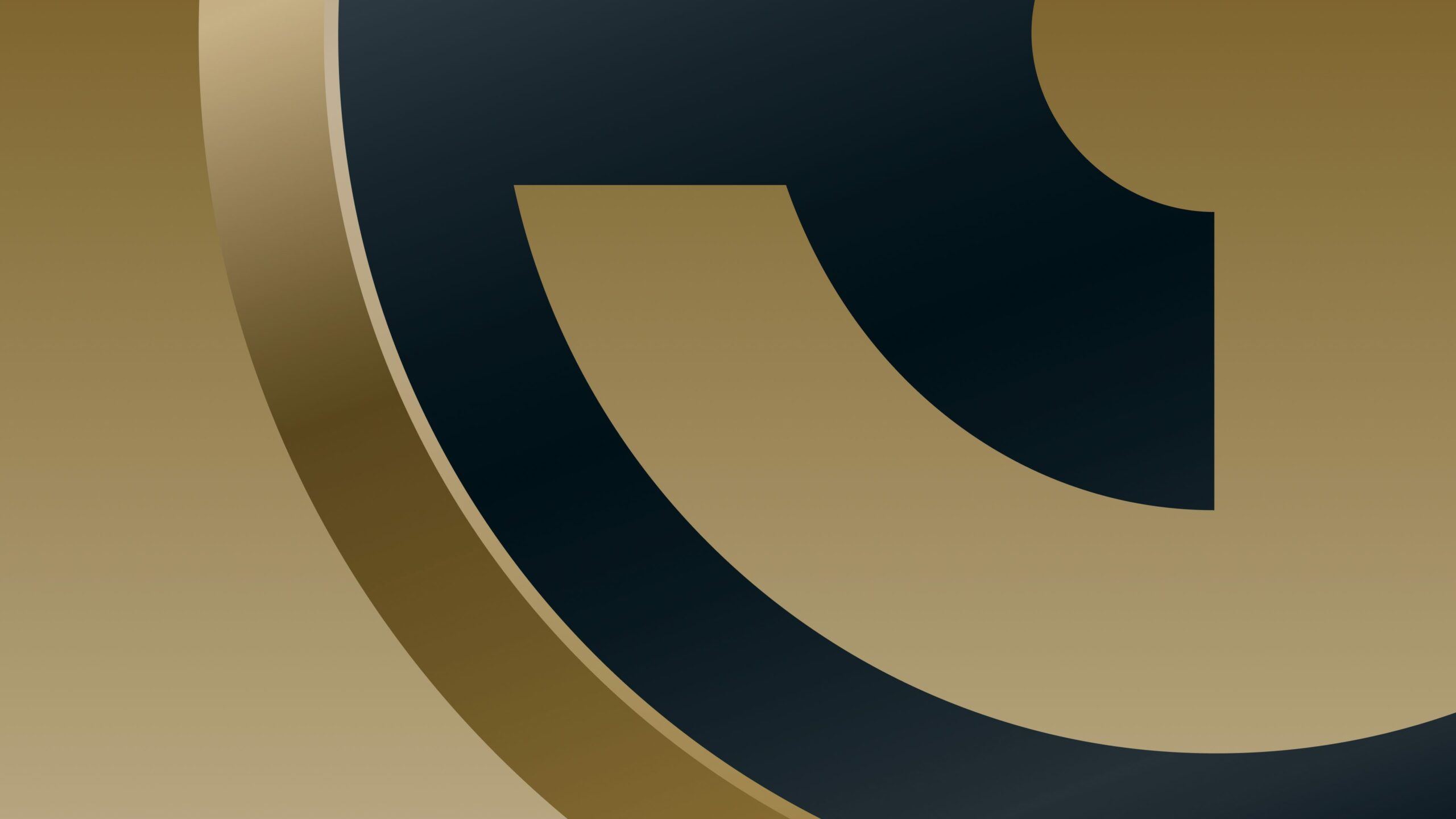 Monospace wins 2 Special Mentions at the German Design Award
Our recent work for Wohnvoll and Shieldex was awarded the German Design Award – Special Mention in the category "excellent communication design" by the German Design Council.
Wohnvoll is inspired by co-living and community concepts from the co-working and eco-hotel industries. The brand offers flexible booking of its spaces and stay durations, and a healthy lifestyle through innovative nutrition, recreation and mobility solutions. We crafted an inviting brand and website to successfully launch the new co-living experience designed for the silver generation.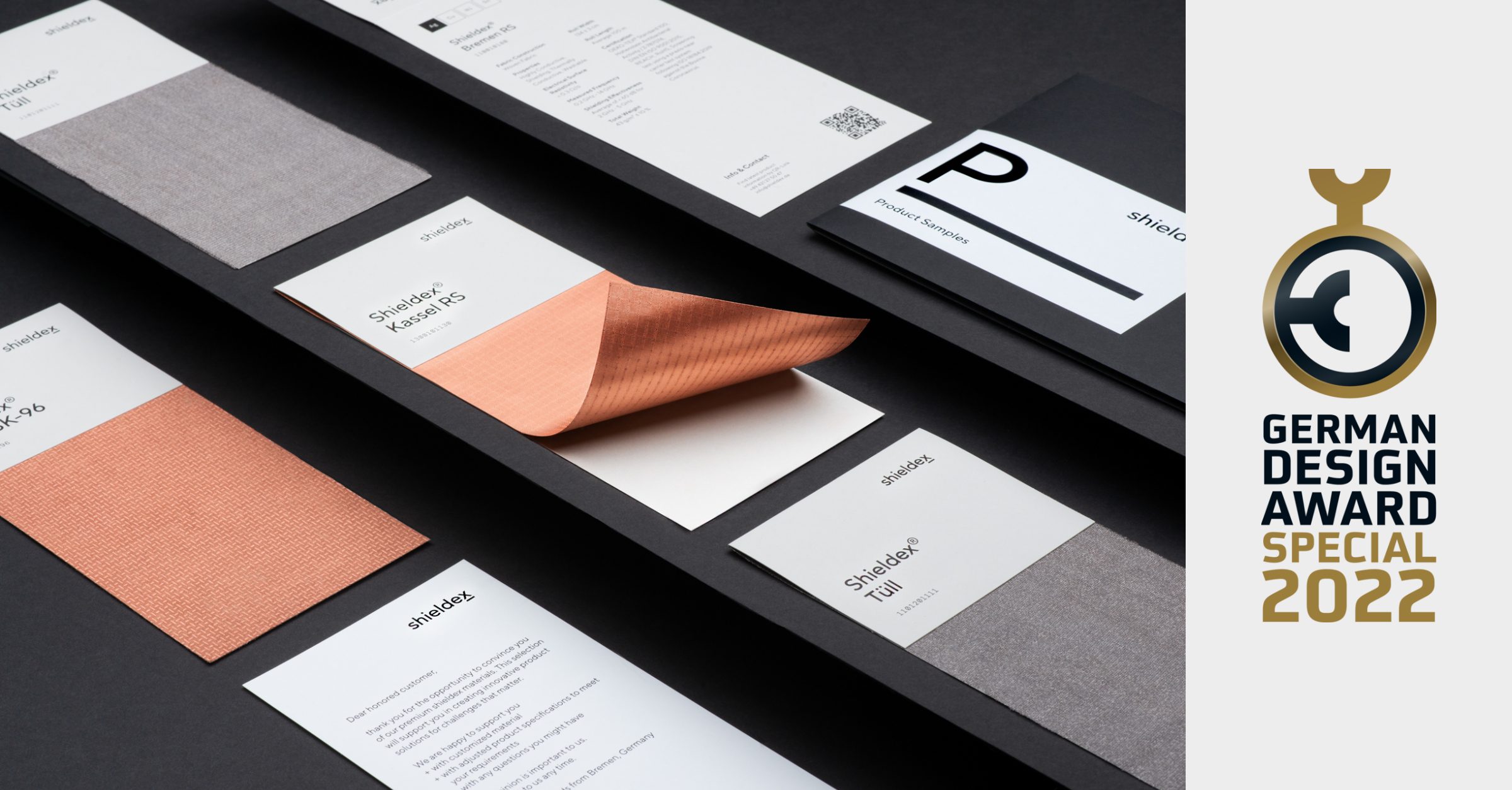 Shieldex has been an international leader in the metallisation of yarns and textiles for 43 years. By working extensively with silver, copper, tin and nickel to exploit their antibacterial, antiviral, fungicidal, conductive and shielding properties, Shieldex researches and develops individual technical solutions for countless industries such as medical technology, EMC shielding, aerospace and consumer electronics.
We carried out an extensive rebrand for the Bremen-based family business, developing a consistent visual design system that would strengthen Shieldex's international position as a high-end innovator, and emphasise their relevance and impact on a variety of stakeholders beyond professional niches.
Our thanks to thew German Design Council for the recognition. And heartfelt thanks to the team at Wohnvoll and Shieldex for the collaboration, all vendors and suppliers for the support, as well as the Monospace team for the amazing work.